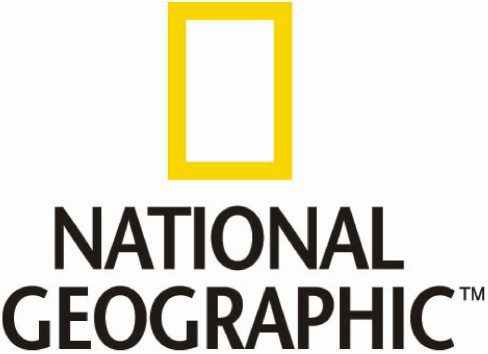 Application Due Date: May 3rd 2019
The National Geographic Travel Image Contest is accepting entries. Utilize the power of photography and share your sensational travel experiences from around the world. Enter your most effective pictures for a possibility to win the2019 National Geographic Travel Image Contest. The National Geographic is searching for images that reveal us the world: its individuals, locations, and cultures. Images that inform the story of a location and travel minutes that expose what motivates you.
Classifications
Send to 3 classifications: nature, cities, and individuals.
Reward:
The grand reward winner will get $ 7,500 Their winning image will be included on the @natgeotravel Instagram account Private classification rewards consist of:
Top place winners will get $ 2,500
2nd location winners will get $ 1,500
3rd location winners will get $750
To Learn More:
Check Out the Authorities Website of the National Geographic Travel Image Contest