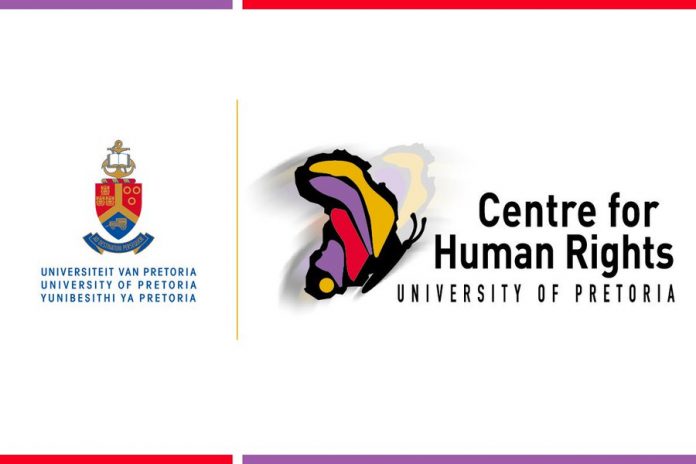 Application Due Date: 15 October2019
.
Post-Doctoral Fellows in the International Advancement Law System play 2 functions: (1) Academic Consultant to the trainees in the LLM in Trade and Financial Investment Law in Africa program (2) Scientist in the International Advancement Law System (IDLU).
EXPERIENCE, UNDERSTANDING, ABILITIES, AND CAPABILITIES
Finished LLD degree or equivalent
Understanding of global trade and financial investment law
Publication record
Fluency in English: outstanding writing and speaking abilities
Experience operating in a multicultural setting
Individual dedication to human rights and advancement
Exceptional social and management abilities;
Capability to carry out numerous jobs all at once and satisfy due dates
Positive, determined, proactive, fast thinker and independent employee
Efficiency in the fundamental Microsoft suite (Word, Excel, Powerpoint)
REIMBURSEMENT
This position is moneyed by the National Research Study Structure (NRF) and is connected to the ongoing financing of the SARChI Chair of International Advancement Law and African Economic Relations.
Reimbursement is based upon NRF guidelines and is R20000 0.00 This is not a University of Pretoria position therefore does not have any involved advantages (such as medical insurance coverage, pension contribution and so on).
TO APPLY Send out a cover letter, composing sample and CV consisting of 3 recommendations to [email protected] or prior to 15 October2019
.
To Find Out More:
See the Authorities Web Page of the University of Pretoria Centre for Person Rights Post-Doctoral Fellowship