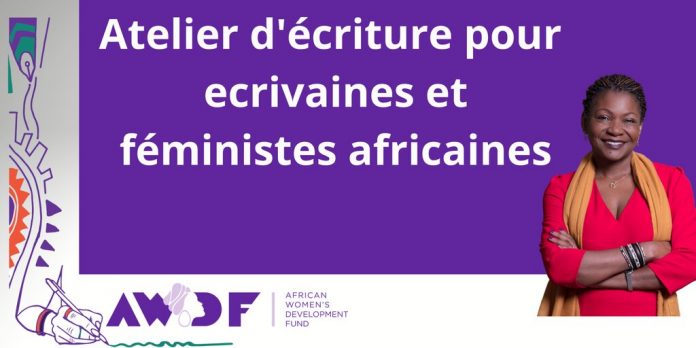 Application Deadline: October 17th 2021
Are you an African feminist looking to make creative writing a tool for your activism? Are you an African writer and you want to integrate a feminist dimension into your art? Join the AWDF for a writing workshop in November 2021, hosted by the talented Cameroonian novelist Hemley Boum!
The AWDF invites you to apply to participate in the first edition in French of its writing workshop for African writers and feminists. This workshop aims to strengthen the capacities of African women to offer other discourses on their own lives and on the subjects that affect them. The two writing workshops will be held online, from November 15, 2021 to November 19, 2021 and from November 22, 2021 to November 26, 2021.
For More Information:

Visit the Official Webpage of the AWDF Writing workshop for African writers and feminists