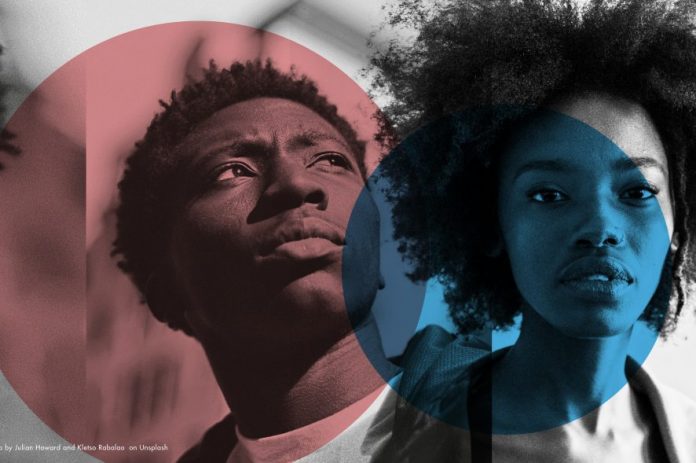 Application Due Date: Monday, 15 April 2019 at 12: 00 (GMT)
.
Culture at Work Africa is seeking to support.
ingenious on-the-ground jobs targeting at establishing safe and neutral.
areas for intercultural discussion and at promoting active citizenship.
and intercommunity relations. Jobs will look for sustainable outputs and.
will cultivate multi-stakeholder nationwide and transregional cooperation,.
inclusive societies, multiculturalism and equivalent self-respect for all.
Today require propositions consists of 2 lots. Applications might be sent in among the following:
Lot 1: Projects targeted at boosting public or personal cultural areas as "safe locations" for intercultural discussion by stakeholders active in the general public sphere (e.g. organisations active in the social, academic or ecological fields, youth and cultural centres, schools, universities, libraries, regional authorities, and so on).
Lot 2: Multinational jobs targeted at reinforcing institutional and expert capabilities in intercultural mediation of cultural organisations and operators for social cohesion
Culture at Work Africa is moneyed by the European Union within the concern locations for culture in the Global Public Item and Obstacles 2014-2020 program (DCI): intercultural discussion, multiculturalism and regard for the equivalent self-respect of all people, which adds to the overarching concepts of the Program 2030 for Sustainable Advancement such as international citizenship, pluralism and civil liberty ( SDGs 4, 10 and 17 ).
Grants asked for under this call needs to be sent according to the following minimum and optimal quantities per lot:
Lot 1: minimum 20.000,00 EUR and optimum 45.000,00 EUR
Lot 2: minimum 30.000,00 EUR and optimum 60.000,00 EUR
The a sign quantity readily available for the 2 lots is 900,00000 EURO.
Culture at Work Africa reserves the right not to award all readily available funds if applications sent do not fill the choice requirements.
Lead candidates can not send more than one application.
For the function of this call, applications are qualified when.
provided by companies (not-for-profit/ earnings; public/private).
lawfully signed up in among the list below nations: Benin, Burkina.
Faso, Cameroon, Côte d'Ivoire, Democratic Republic of Congo, Kenya,.
Mali, Niger, Nigeria, Rwanda, Senegal, Tanzania, Togo, Uganda and.
Zimbabwe.
For the function of this call, Interarts will function as "contracting celebration".
For More Details:

Go To the Authorities Website of the Culture at Work Africa