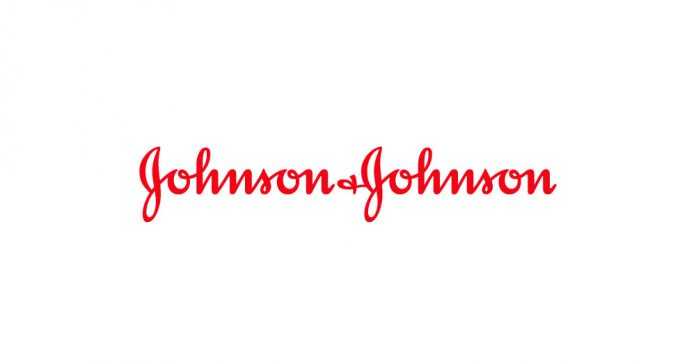 Application Deadline: unspecified
Support production (dispensary, manufacturing, packaging and distribution) processes to ensure these that these processes are compliant, reliable and efficient. 
Four different pillars to achieve the above goal;
•    Day-to-Day Support: The Production Intern (PI) is responsible to properly support the production area to ensure in-compliance support where needed (e.g. line opening, line closing).
•    Process Knowledge: The PI has to understand the production processes for which he/she is responsible. This scopes scientific understanding of the process, knowhow on production equipment within the process and identifying risks to ensure execution in compliance. 
•    Product Stewardship: This pillar scopes basically the ownership of the product as well as the GMP documentation in the area of responsibility. The PI will monitor the processes to ensure they are capable and in control, will participate in any changes (change controls, transfers, etc) and will facilitate root cause investigation in case deviations happen.
•    Continuous Improvement: The PI should identify actions to improve the production processes and achieve leaner and more efficient practices. For this, the PI will identify improvement areas, evaluate risks and execute following Good Documentation Practices e.g. Change Control.
Process Knowledge
•    Understand process flow 
•    Understand process controls as well as risks
•    Understand technically the product and its composition
•    Understand process/product cost structure 
•    Support training to operators 
Product Stewardship
•    Ensure GMP, EHS and Quality compliance during the execution of the Plan and all related tasks. Ensures compliance with work instructions according to the relevant SOP's
•    Perform in process audits – both planned and ad hoc accordingly to ensure that GMP standards are met and maintained. 
•    Support regulatory with technical documents
Continuous Improvement:
•    Drive, contribute and support continuous improvement initiatives of GMP compliance and standards within the department accordingly and together with the management team. 
•    Plan the implementation of improvement projects
•    Perform internal assessments in production areas and develop corrective actions to strengthen cGMP. 
 
Qualifications
Qualifications / Experience / Requirements:
•    Registered with SAPC as a Pharmacist Intern 
•    B. Pharm degree successfully completed 
•    Good planning and administrative competencies 
•    Good verbal and written communication 
•    Logical approach to problem solving and trouble shooting 
•    High work standards and business ethics 
•    Must be available to work shifts if required 
Skills:
Interpersonal skills – Active listening, provides constructive feedback, team player, communication skills Must be inquisitive in nature  
Deadline and target driven approach and behaviour  
User knowledge of Microsoft Office 
Primary Location
South Africa-Western Cape-Cape Town-
Organization
Johnson & Johnson (Pty.) Ltd. (8485)
Job Function
General Administration
Requisition ID
2105953913W
For More Information:
Visit the Official Webpage of the Johnson and Johnson Pharmacy Internship Programme 2021