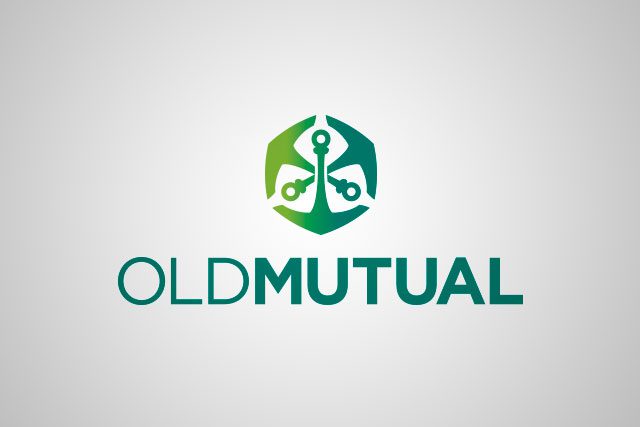 Application Deadline: December 11th 2020
Old Mutual is a premium African financial services organisation that offers a broad spectrum of financial solutions to retail and corporate customers across key market segments in 14 countries.
Role overview
·       The Tech Talent Incubator is aimed at graduates and postgraduate IT students seeking invaluable work experience and exposure in our IT business.
·       Young Tech Talent will have the opportunity to use cutting-edge technology to deliver results for our customers while earning certification in current and emerging technologies.
·       Opportunities are available to graduates across our various Pan-African businesses – South Africa, Zimbabwe, Kenya, Nigeria and Malawi.
Be part of Old Mutual IT
·       Our key focus as an IT Business is to make an even greater difference in the way we enable Old Mutual' s competitive growth in  SA and our Rest of Africa businesses.
·       We drive innovation and leverage technology to deliver a better customer and intermediary experience.
·       We aim to transform our wonderful Old Mutual brand through Technology and the development of Tech Talent.
Requirements
Are you aged 26 or younger?
•         Are you a Nigerian citizen?
•         Have you achieved a minimum 65% average in your final year (across all subjects)?
•         Have you completed and/or in your final year of a relevant undergraduate or postgraduate University Degree in the following disciplines: BSc Information system, BSc (Honours) Information systems, BSc in IT systems, BSc Computer Science,  HND Computer Science, Degrees with Technology modules, Diploma in IT (3 years), Advanced Diploma in IT
Additional Requirements
·       Proficiency in one or more of the following languages would be advantageous – Java , C#, C++, HTML, Python
Responsibilities
Skills and Experience
Education: Bachelors Degree (B)
Benefits
•         An opportunity to acquire hand on technical experience across our various disciplines – Data Science, Cloud, DevOps, SecOps and Software Engineering.
•         Rotational opportunities may be available depending on your area of expertise.
•         An opportunity to earn certification in current and emerging technologies
•         We will partner with you to craft a great career with Old Mutual that is in line with your career aspirations.
•         Your voice is important to us and we will provide engagement platforms and tools to encourage meaningful dialogue.
•         A great culture based on diversity and inclusion that forms a strong foundation of our values.
•         Continuous coaching and development opportunities
For More Information:
Visit the Official Webpage of the Old Mutual GAP IT Trainee Programme 2020