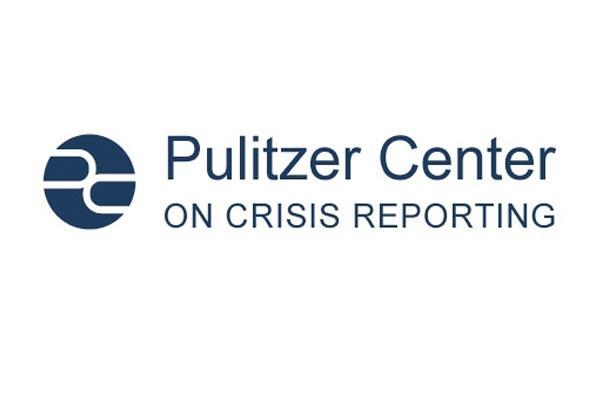 Application Due Date: April 15 th 2019
The fellowship, managed by the Pulitzer Center in partnership with Internews, is created to assist reporters from the establishing world do the type of reporting they have actually constantly wished to do and allow them to bring their work to a more comprehensive worldwide audience. The fellowship will benefit those with minimal access to other fellowships and those whose work is not consistently shared globally. Miel fellowships include reporting from within the candidate's native nation– or following migrant neighborhoods from there to other areas.
Eligibility:
The Persephone Miel fellowships are open to all reporters, authors, professional photographers, radio manufacturers or filmmakers, personnel reporters in addition to freelancers and media specialists outside the U.S. who are looking for to report from their house nation. Female reporters and reporters from establishing nations are highly motivated to use. Candidates should excel in English.
Prior to starting the job the Persephone Miel Fellow will concern.
Washington, D.C., to meet Pulitzer Center personnel and reporters and.
participate in a 2-day workshop on the pending job and methods for.
positioning and outreach. The Pulitzer Center will offer $2500 to cover.
travel expenditures related to the Washington workshop.
The Center deals with fellowship receivers to disperse their work.
throughout numerous platforms in the U.S. to reach the largest possible.
audience. Jobs with multimedia parts that integrate print,.
photography and video are highly motivated.
Regards to travel grant:
The Pulitzer Center on Crisis Reporting will offer a travel grant of $5000 for a reporting job on subjects and areas of international value, with a focus on problems that have actually gone unreported or under-reported in the mainstream media. Particular grant terms are worked out throughout the application procedure based upon the scope of proposed work and desired results. Payment of the very first half of the grant is paid out prior to take a trip, upon invoice of necessary products, and the 2nd half on submission of the primary work for publication/broadcast.
To Learn More:
Check Out the Authorities Web Page of the Persephone Miel Fellowship 2019