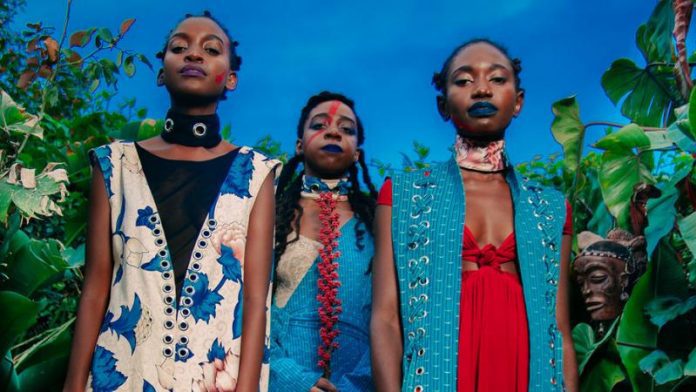 Application Due Date: 25 March 2019
The British Council is intending to increase connections in between the UK.
innovative sectors and young innovative experts in Sub-Saharan.
Africa. In addition to structure connections, we intend to broaden understanding of.
modern African art in the UK with a view to increase work from.
Sub-Saharan Africa being seen and experienced by UK audiences.
With this in mind we are looking for expressions of interest from UK.
based arts organisations/ managers/ developers operating in any of the.
following art types– Visual Arts, Literature, Music, Theatre, Dance,.
Architecture, Style, Style and Movie to take a trip to Sub-Saharan Africa.
to get in touch with the regional modern art sectors, and undertake their.
own expert research study to be shown a broader UK sector in their.
selected field. The journeys ought to happen in between April 2019 and March.
2020
Research study might take the type of conference with possible artists and.
partners; discovering more about your selected art types' community in a.
nation or nations; acquiring an understanding of art patterns in.
Sub-Saharan Africa; conference arts organisations and/or participating in occasions.
and celebrations with a view to programs or curating operate in the UK.
The nations covered under the program (in which the British Council runs) are: Botswana, Ethiopia, Ghana, Kenya, Malawi, Mauritius, Mozambique, Namibia, Nigeria, Rwanda, Senegal, Sierra Leone, South Africa, South Sudan, Sudan, Tanzania, Uganda, Zambia and Zimbabwe.
Main contacts for operate in the area
Emphasizes of our operate in Sub-Saharan Africa
Timelines:
The grant is open for applications in between 10 December 2018 and 8 March 2019
Statements 25 March 2019
For More Details:

See the Authorities Web Page of the British Council Sub-Saharan Africa: Art Links United States