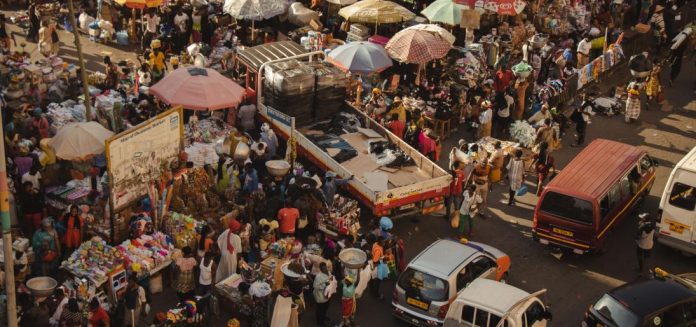 Application Due Date: Thursday, 18 March2019
.
The Global Collaboration for Sustainable Advancement Data, hosted at the United Nations Structure, today revealed a week-long reporting journey to Ghana. Chosen reporters will have access to professional instructions and school trip to check out how information and innovation are being utilized to drive development and enhance life for Ghanaians, with a concentrate on concerns such as environmental management, equality and addition, and maternal health.
Ghana is among 5 nations utilizing the Africa Regional Data Cube— a brand-new development that bundles 17 years of analysis-ready Earth observation and satellite information– to deal with obstacles such as unlawful mining, farming production, and urbanization. This work supports development towards the Sustainable Advancement Goals (SDGs), a thorough strategy to deal with social, financial, and ecological obstacles embraced by 193 nations at the UN in2015
.
Requirements:
This fellowship will provide reporters access to the.
federal government authorities, civil society leaders, and agents of.
global companies operating in Ghana. Reporters will go to a.
satellite information training with NASA, find out how federal government authorities are.
working to end severe hardship utilizing information and innovation, and satisfy the.
individuals who are making it occur on the ground.
The fellowship is open to certified reporters thinking about covering global advancement and data/technology concerns in Ghana and/or West Africa
Advantages:
The fellowship will cover all associated expenditures such as travel and accommodations, and will occur the week of May 20,2019
The due date to use is Thursday, 18 March2019
.
Apply Now for the Data4SDGs Press Fellowship A
Contact: Jennifer Oldfield joldfield@data4sdgs.org +1 202 629 8425
For More Details:
Go To the Authorities Web Page of the 2019 #Data 4SDGs Press Fellowship