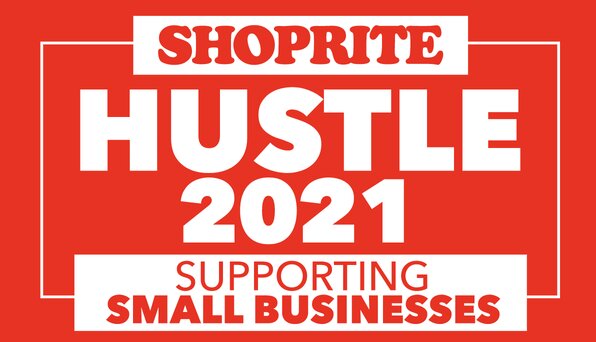 Application Deadline:19 September 2021.
The Shoprite Hustle Competition is focused on boosting small businesses in South Africa. After a careful selection process, 20 small business owners will walk away with an extra R50 000 in cash, a Dell laptop, and a Startup Circles business mentorship programme to the value of R30 000 to help grow their business. Simply tell us about your small business and who knows – you could receive an R80 000 boost! Enter now and stand a chance to become one of our winning Hustle entrepreneurs.
Benefits
R50 000 cash boost for your business
R17 000 Startup Circles Ignition Programme
R8 000 brand-new Dell laptop
R5 000 in marketing through the Shoprite Group's channels
To qualify for entry and stand a chance to win, you must meet the following criteria:
You must be…
• 18 years or older
• A citizen or permanent resident of South Africa
Your business must be…
• In operation for at least 6 months
You must submit the following with your entry:
• A certified copy of your South African identity document or valid passport
• Proof of your bank account details that is no older than 3 months
• 3 or more high-quality photos of you and your business
Please note that any entries that do not meet all criteria will be disqualified.
The Hustle Competition is aimed at giving a boost to the businesses that need it most.
Entries close on 19 September 2021.
Winners will be announced from 27 September to 31 October 2021.
For More Information:
Visit the Official Webpage of the