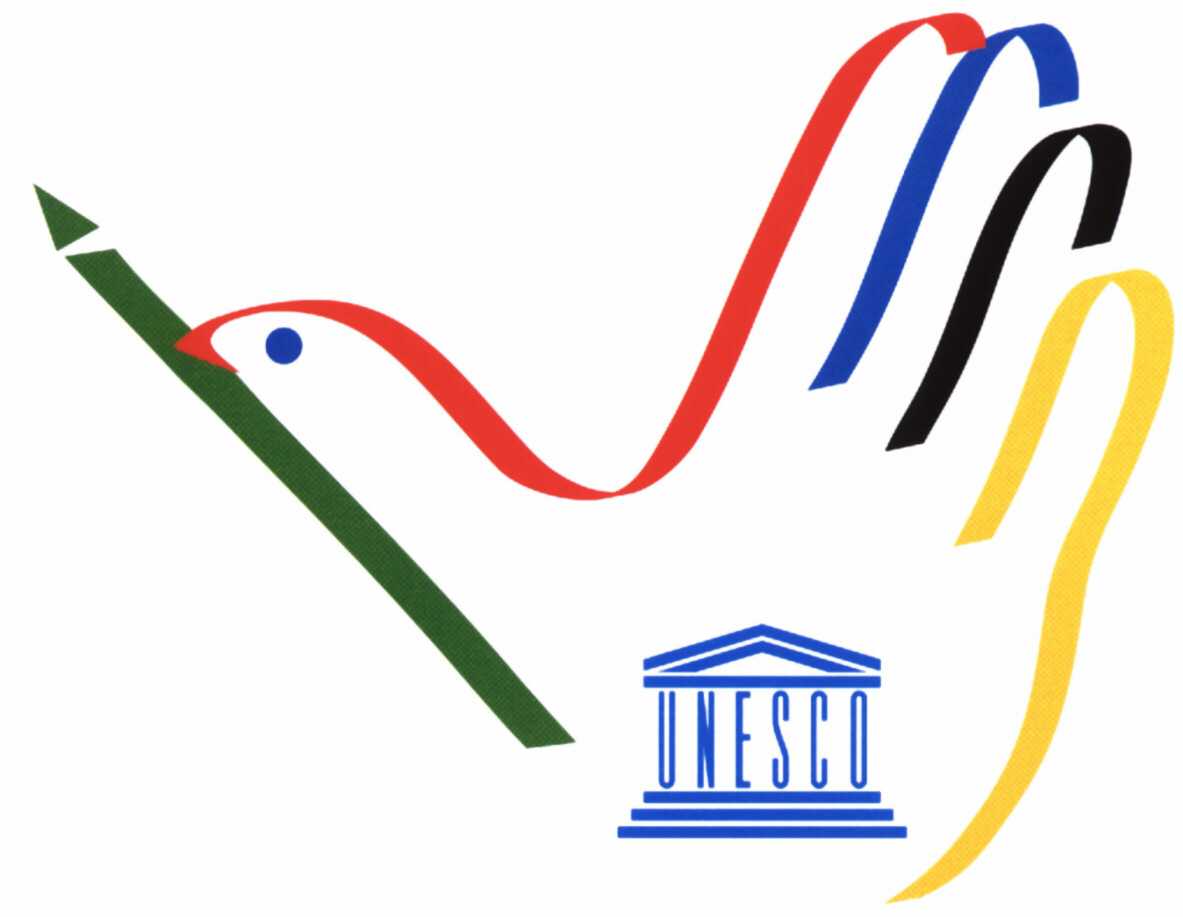 Application Due Date: 15 February 2019
UNESCO welcomes the federal governments of Member States, in assessment with their Nationwide Commissions, along with global and local expert non-governmental companies, active in the field of press liberty, to choose prospects for next year's UNESCO/Guillermo Cano World Press Liberty Reward.
This Reward was developed by UNESCO's Executive Board, in 1997, in.
honour of Guillermo Cano, a Colombian reporter who passed away in the.
workout of his occupation. Its function is to reward each year an individual,.
company or organization that has actually made a noteworthy contribution to the.
defence and/or promo of press liberty throughout the world,.
specifically if dangers have actually been included.
Granted every year, on the event of World Press Liberty Day (3 May),.
the Reward is marked by an event and the winner exists with the.
amount of US$25,000
World Press Liberty Day 2019 will happen in Addis Ababa, Ethiopia, on 3 May 2019.
The Reward is moneyed by the Cano Structure (Colombia), the Helsingin.
Sanomat Structure (Finland) and the Namibia Media Trust (Namibia).
How to send your election:
Elections for the Reward must be sent by submitting the type in English or French and sending it prior to 15 February 2019 by post or by e-mail to:
UNESCO
Interaction and Info Sector
Department of Liberty of Expression and Media Advancement
Area for Liberty of Expression
7 Location de Fontenoy
75007 Paris
France
Tel: 33.1.45680891
Email: s.coudray@unesco.org (link sends out email)
To Learn More:

Check Out the Authorities Website of the UNESCO/Guillermo Cano World Press Liberty Reward 2019