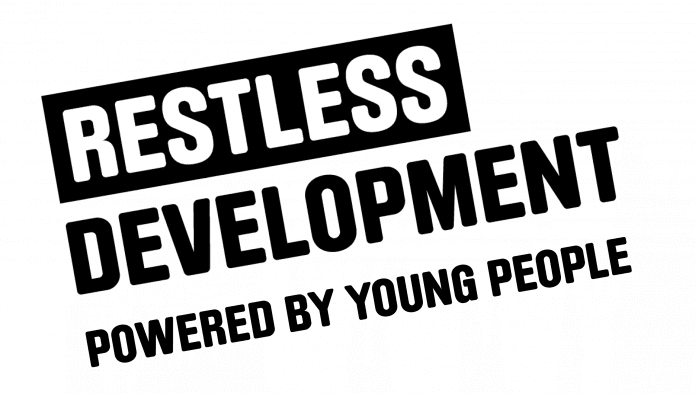 Application Due Date: 24 th July 2019
Uneasy Advancement is a firm powered by youths. In collaboration.
with UNESCO we are welcoming youth-led organsiations, networks and.
activists to join us for a workshop to enhance Media and Details.
Literacy in Malawi!
The workshop will occur in Lilongwe over 3 days in mid-September 2019 (dates tbc). The workshop will combine 20 youth-led or youth-serving companies from throughout Malawi. Travel and lodging is offered, as needed. Meals and beverages will be offered.
Agents from youth-led or youth-serving civil society organisation, network or motion in Malawi (max 2 per organisation)
Individuals should be aged 18-30 and citizen in Malawi, and be positive interacting in standard English.
Organisations should show an interest in Media and Details Literacy
Organisations should show a dedication to establishing and carrying out an action prepare for incorporating Media and Details Literacy into existing work.
For Additional Information
Check Out the Authorities Website of the UNESCO & Restless Advancement Workshop 2019